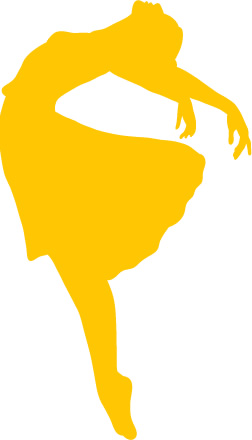 Register Online!
Click here to register for classes, camps and events or to make a payment!
New students must bring a filled out registration form with them on the first day of class.
Please print this form and email it back to us or bring to the first day of class.
Refund Policy
After the first class, if a student does not wish to continue, we can place the student into a different class if desired. If an alternate class does not work, a full refund will be issued. After the student has attended the second class in the semester, a credit for future classes will be issued. Dancer's Edge reserves the right to hold lessons in studio or online as necessary. Refunds and credits will be issued within two weeks of written notification if the student does not want to continue the class. Dropping and transferring of classes must be submitted in writing. Competition Fees, Multi-Payment Fees, and Costume Fees are non-refundable. This refund policy does not apply to camps, workshops or specialty clinics. For regular classes only. Full refunds can be issued for summer camps if notified 2 weeks prior to the first day of camp. If you cancel within 2 weeks of the start of camp, a credit will be issued for future goods or services provided by Dancer's Edge. Credits issued by Dancer's Edge never expire.